PDAN, the Prescription Drug Assistance Network, is helping low-income families and individuals throughout Washington State get the medicines their doctors prescribe.
Our Mission is to make medications available in a timely fashion to all residents of Washington at no or reduced cost.
Thousands of people across our state have already been assisted by programs that provide
them with extra help acquiring their medicines.
If you need help finding or managing a program for a medicine you need, ask us!
This assistance is free and offered through PDAN.
There are hundreds of prescription assistance programs already being offered by pharmaceutical research companies.
We walk you through the programs to find the best options for you.
We strive to include diversity, equity, and inclusion in the services we provide to Washingtonians. We will treat you with respect at all times and will support you throughout the entire process of obtaining your prescriptions
Make a list of all your medicines and contact us today!
Contact us for volunteer opportunities via Companis
Without these amazing sponsors, the PDAF would not exist. The organization is extremely grateful to these organizations for their ongoing support. Their grants allow the PDAF to fund the professional staff who personally assist Washington residents in getting the medications they need.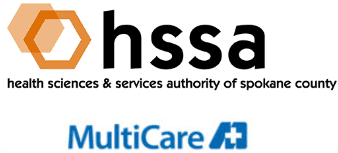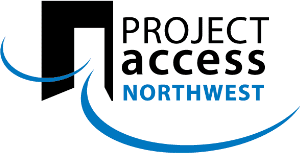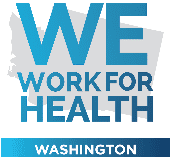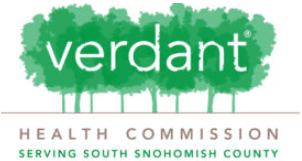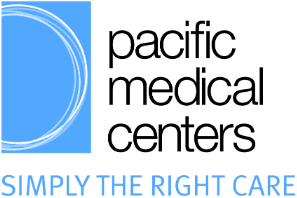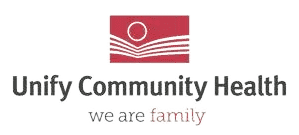 Rod Shutt, MPA
Seattle/ Everett Prescription Assistance
Program Coordinator
1111 Harvard Ave.
Seattle, WA 98122
206-518-0839
Email Rod

Kelly Armstrong, MSW
Executive Director & Eastern Washington Pre-
scription Assistance Coordinator
P.O. Box 9658
Spokane WA 99209
509-981-6420