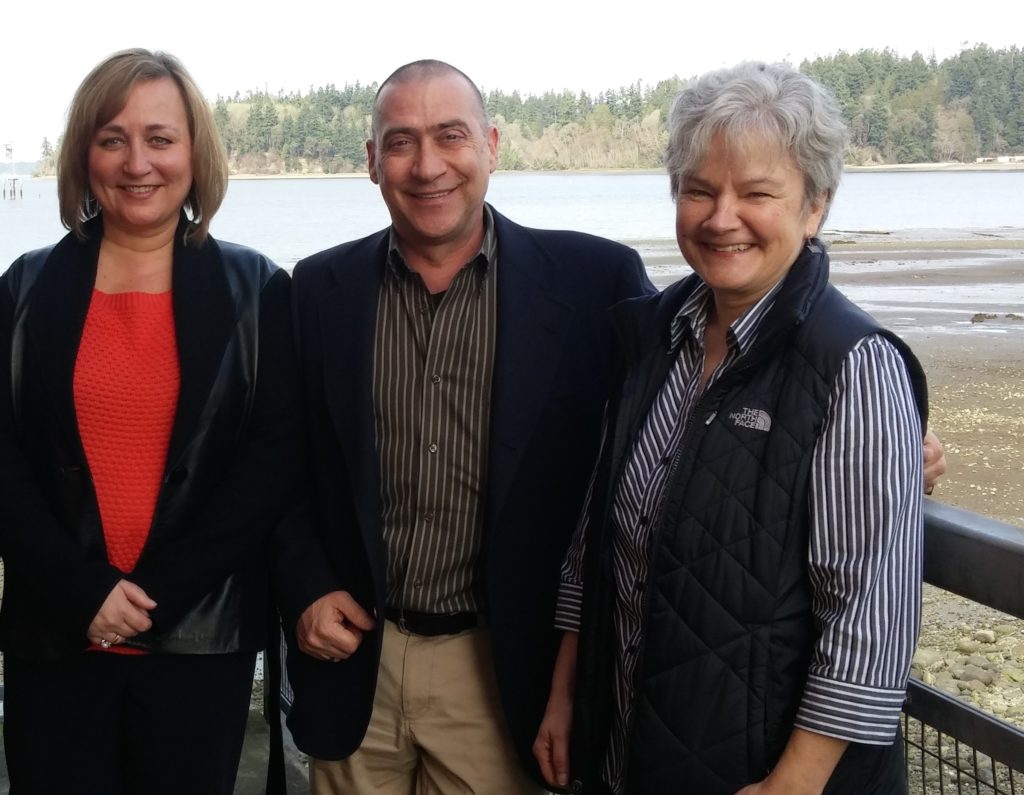 Kelly Armstrong
Executive Director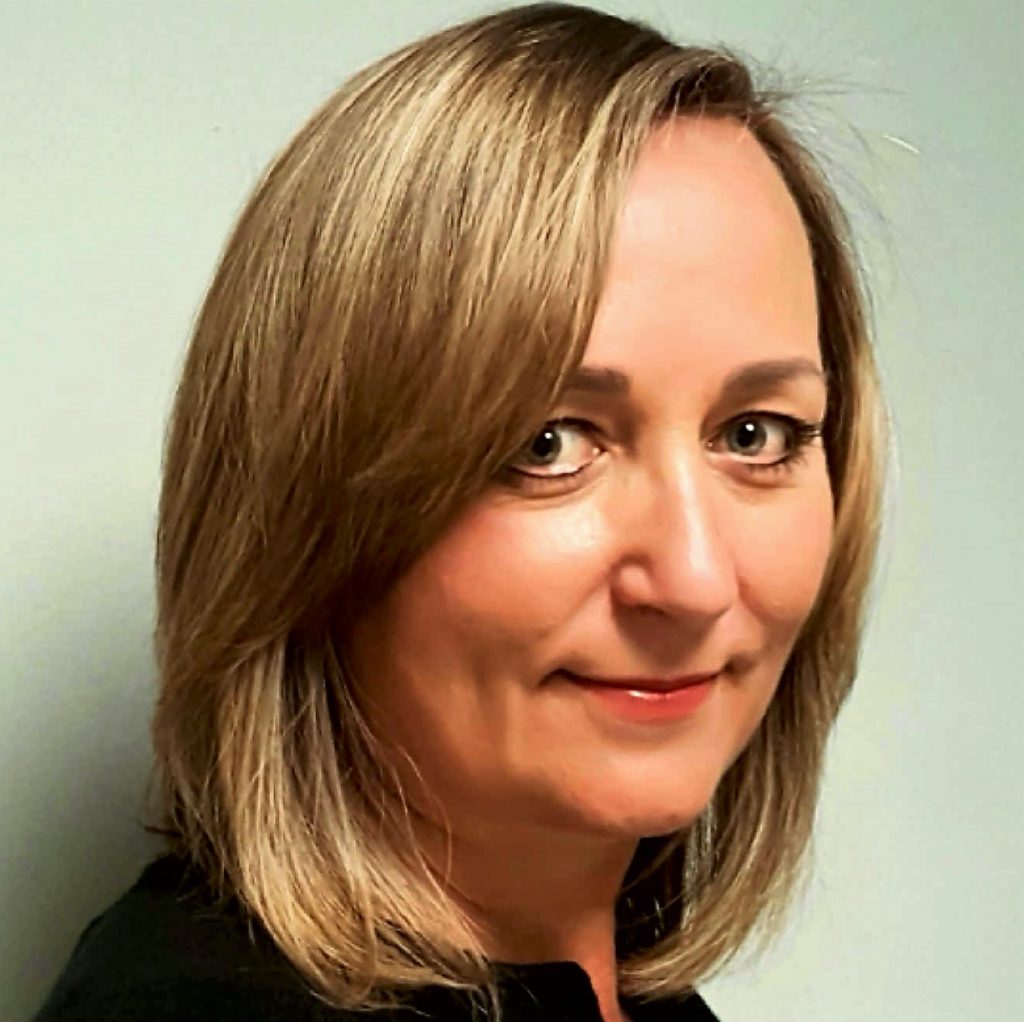 Kelly Armstrong, MSW is the executive director of the Prescription Drug Assistance Foundation (PDAF). She has been part of the growth of PDAF since 2009 when the first pilot program began in Spokane. She has over 30 years of experience working in the healthcare industry as a social worker, case manager and in various management and executive roles. In her free time, she enjoys walking, hiking, snow shoeing, cooking and studying natural health and nutrition.
Rod Shutt
Seattle/Everett Prescription Assistance Program Coordinator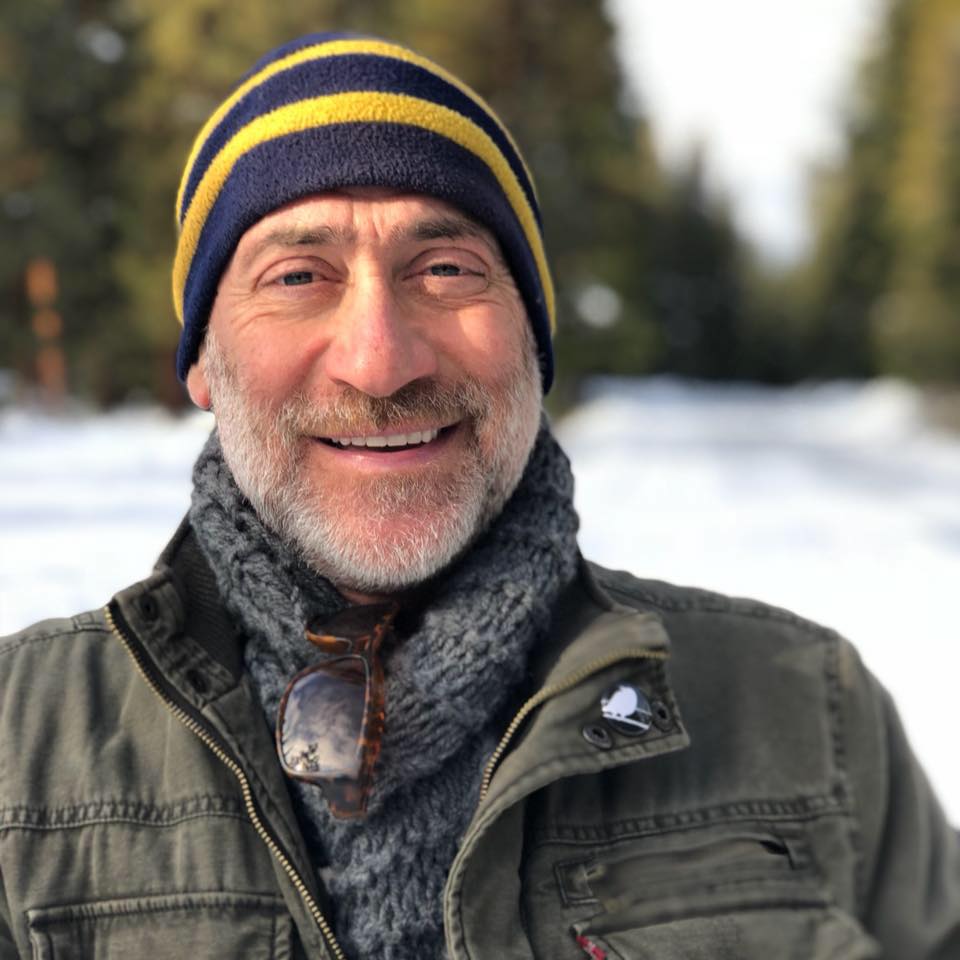 Born in the "Other Washington", Rod moved to Seattle in 1997. After having worked in desktop computer support for many years, he returned to school and received a Master of Public Administration from Seattle University in 2009. Fueled by his passion to help those needing access to health care, Rod began volunteering with the Prescription Drug Assistance Foundation on a part-time basis. Working to build the program that he now manages, he was able to gather data on the value of the personalized prescription assistance model and worked to secure funding. Rod has a strong commitment to his community, volunteering for numerous service organizations and serving on several community boards. He lives with his partner and his cat in central Seattle.