The PDAF board is comprised of professionals who donate their time and engery to ensure Washington State residents, insured or uninsured, obtain the medication they need. If you are interested in a board position, please consider filling out an application.  Board positions are appointed by the Governor.
Kathleen Hettal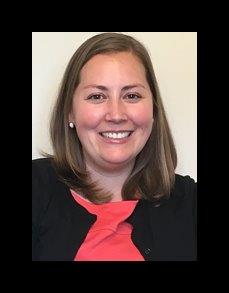 Katie Hettal has a PhD in Industrial/Organization Psychology and currently works as a Principal Consultant for Providence St. Joseph Health out of Spokane, WA. Katie has been with Providence for 5 years, working on system wide and targeted initiatives in the areas of performance management, leadership development, talent management, organizational strategy and design and employee engagement. Prior joining Providence, Katie has held several positions at Banfield Pet Hospital, Nautilus, and the University of Portland, where she focused on engagement, talent management, learning, recruiting, and education. Katie has also had several consulting projects, working with clients including McDonalds and the American Liver Foundation. Katie has a BA in Psychology from the University of Portland and her MA/PhD in I/O Psychology from DePaul University.
Karen Howe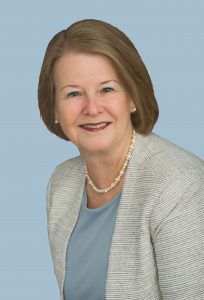 Karen Howe is a seasoned business leader and marketing veteran with more than 25 years of experience working in high tech marketing and business development. Prior to starting her current marketing consulting practice, she was a Director of Marketing for Microsoft within Microsoft Research, Vice President and GM at AOL, CEO of Singingfish (a Technicolor company), Vice President of Marketing for Mindbloom, Stamps.com, and 2WAY Corp. Other career highlights include 11 years with Adobe Systems and Aldus Corp., where she helped launch the desktop publishing category and establish the company's Australian subsidiary. Karen has won two WEBBY awards and received two audio/video search related patents. She received her B.A. from Whitman College in Walla Walla, WA and lives in Sammamish where she enjoys spending time with her family in the great outdoors.
Allison Lambert, MD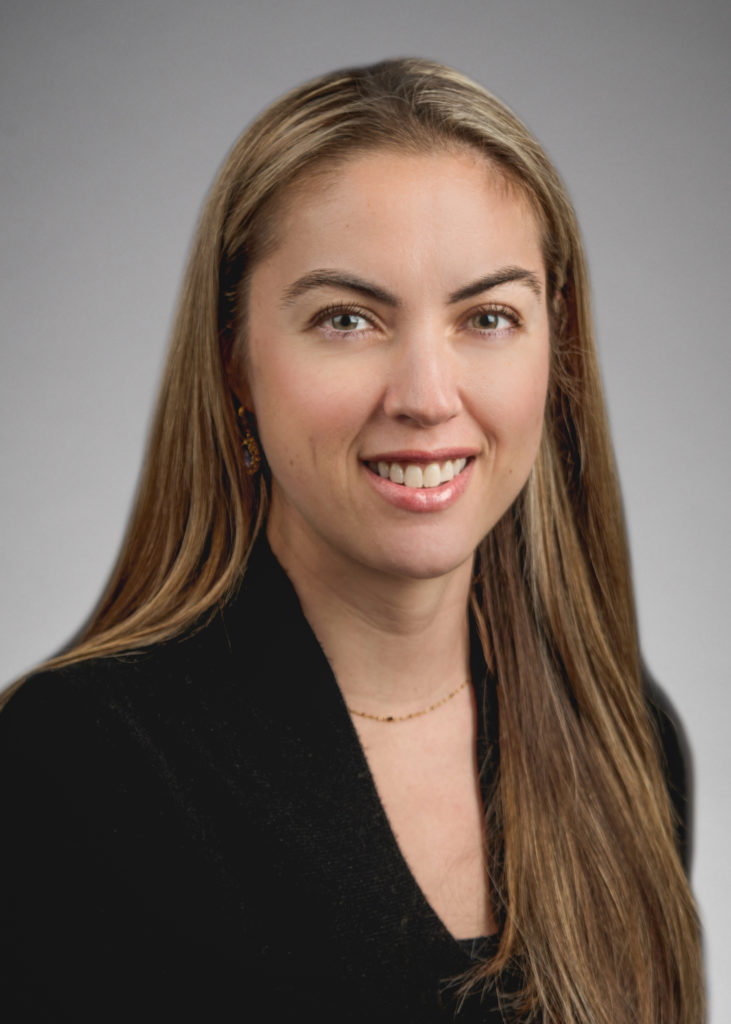 Allison Lambert is a Pulmonary and Critical Care physician and clinical researcher working for the University of Washington School of Medicine (UWSOM). She obtained her medical degree from the Mount Sinai School of Medicine in New York City, New York, completed Internal Medicine residency at Mount Sinai Hospital, and completed her fellowship and chief fellowship at Johns Hopkins University in Baltimore, Maryland. During fellowship, she obtained a Master's degree in Clinical Investigation from the Johns Hopkins Bloomberg School of Public Health. She serves as a Foundations guide for the UWSOM, teaching preclinical medical students, primarily in the areas of Cardiology, Pulmonology, Nephrology, Epidemiology and Biostatistics. She conducts clinical and translational research in the area of chronic obstructive pulmonary disease (COPD), examining subphenotypes, clinical outcomes and biomarkers. She is a 2017-2018 UW Institute for Translational Health Sciences Translational Research Scholar awardee and is conducting several National Institute of Health (NIH) funded research studies through Providence Sacred Heart. Dr. Lambert has an interest in improving access to industry and NIH funded clinical trials to those who live outside of major urban centers. She enjoys cooking, skiing, and spending time with her husband and two young children.
Jason Ritchie
Emiliano Sanchez
Cathy Simchuk
Board Members Emeritus
Dr. Sam Selinger, Past Chair
Retired Heart Surgeon, Founder of Spokane Project Access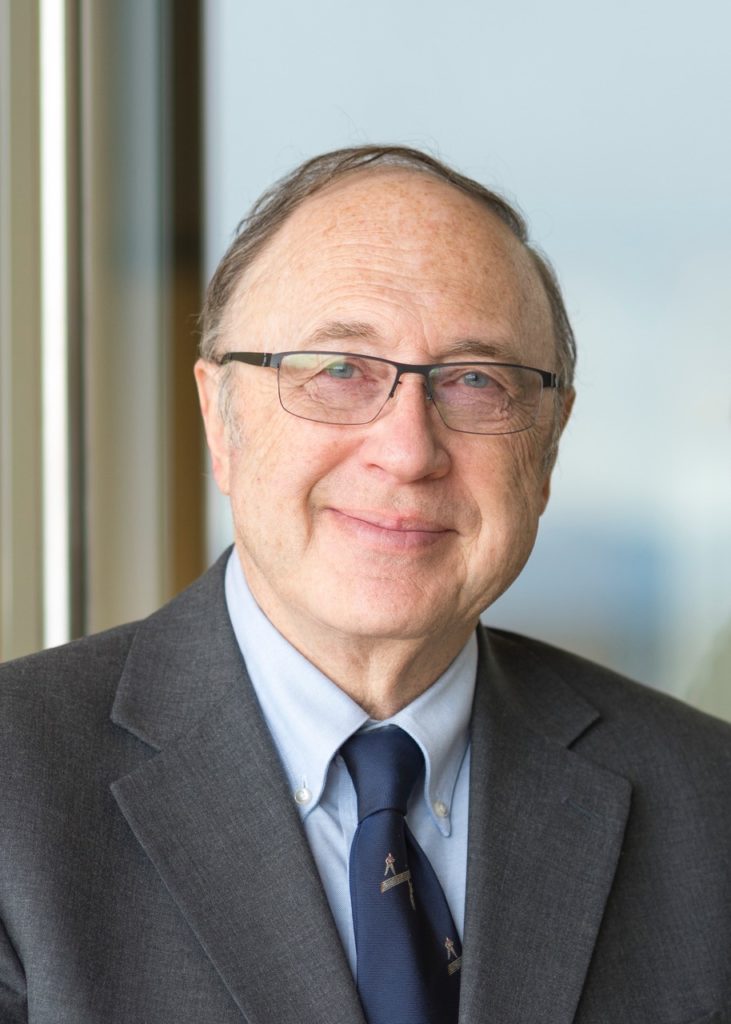 Since retiring from practicing cardiovascular surgery in Spokane, Dr Selinger has focused on providing access to quality healthcare. He has worked as a volunteer physician in the House of Charity and then was a prime organizer of Project Access, where physicians and hospitals work together to provided organized care for the uninsured. He then worked with leaders across the state to establish the Prescription Drug Assistance Foundation and served his term as board chair. He is one of the co authors of a 2016 paper J Manag Care Spec Pharm. 2016;22(4):01-07 establishing the health benefit of prescription assistance. He has additionally served as a board member on Heart Institute of Spokane, WA Medical Quality Assurance Commission, American Project Access Network, Spokane Park Board, and Group Health Foundation.
Carlos Olivares
Executive Director, Yakima Valley Farm Workers Clinic
Todd Myers
Past Board President
With more than a decade in public relations, Todd Myers' experience combines planning and implementing public relations strategies for sports franchises, producing award-winning public events, managing successful statewide political campaigns, building strong grassroots coalitions, and creating innovative Internet marketing solutions.
Todd is the Environmental Director at the Washington Policy Center, a market-oriented think tank in Seattle. Myers' writing has appeared in the Wall Street Journal, the BBC, National Review, Seattle Times, USA Today, and he has appeared on numerous news networks including CNBC, Fox News, and CNN.
For twelve years, Mr. Myers owned a small company emphasizing medical innovation and access to health care. Specializing in prescription medicines, his firm worked in conjunction with the regional office of Health and Human Services on the rollout of the new Medicare prescription drug benefit.
Myers currently serves as President of the Prescription Drug Assistance Foundation, a charity that assists patients who have difficulty accessing prescription medicines. He previously served as Vice-President of the Northwest Association of Biomedical Research, which promoted ethical research standards and science education.
From 1997 through 2000, Todd was the Director of Public Relations for the Seattle SuperSonics, helping them work through playoff years as well as the 1997 NBA lockout. During his time at the Sonics, Mr. Myers also developed the NBA's best Internet marketing programs, including the first e-mail newsletters and in-game, interactive programs. Todd also served as the Director of Public Relations for the Seattle Mariners during the effort to create Seattle's new ballpark.
A former computer programmer, Mr. Myers has a Bachelors Degree in Politics from Whitman College and a Masters Degree in Russian/International Studies from the Jackson School of International Studies at the University of Washington. He and his wife Maria live in the foothills of the Cascade Mountains with two dogs and 200,000 honeybees.
Deanne Calvert
Past Board Secretary
Deanne Calvert is Head of State Government Relations for Sanofi US and State Government Relations lead for the West Coast. Deanne has worked in the legislative environment for over twenty years. Her career began as staff to the Washington Senate. She then founded a Washington State legislative counsel practice in the Seattle office of APCO Public Affairs where she served as Vice-President. She joined Sanofi in 2001 to lead its West Coast government affairs region. In 2018 she was appointed Head of State Government relations for the US. Deanne graduated with a B.A. Magna Cum Laude from the University of San Diego and a J.D. from University of Notre Dame Law School. She lives in Seattle with her husband and fourteen year old son.
Ilona Rossman Ho
Ilona Rossman Ho is an Emmy Award-winning filmmaker based in Seattle, WA, and advisor at Electric Dream Factory, a Seattle-based virtual reality media production company that champions original voices and stories.
Before moving to a career in film she held leadership positions at Motorola Semiconductor Division and Software Division in Austin, TX. Ms. Rossman Ho has expertise in the area of SMA (Spinal Muscular Atrophy), a rare genetic disease which affects one of her family members, and has participated on the SMA and Spinraza Patient and Caregiver Perspective Advisory Board.
De Ann McClung
De Ann is an experienced leader and mentor at the State of Washington, Department of Labor and Industries.
De Ann has been in occupational safety and health, and industrial insurance, since 1998. She holds two Bachelor's of Science degrees, one in Accounting and the other in Business Management. She currently holds memberships with PASA – Professional Accounting Society of America and IARCP – International Association of Risk and Compliance Professionals.
De Ann's professional philosophy is to "learn and return". She feels that continuing education is important to the growth and development of exceptional professionals. She believes that returning her knowledge to other business professionals is also important to her own growth.